We help market your products in Japan.
Japanese consumers are always searching for what's next. There is ample market opportunity here, but the business environment can be intimidating for those who don't already have an established presence in the country.
That's where we step in. Our team has substantial experience navigating the world of Japanese commerce and growing brands and product portfolios within Japan. And we can do the same for your products.
If you're interested in growing your market presence in Tokyo, Osaka, Kyoto, and beyond, please get in touch. We'd love to work together to introduce your brand to Japanese customers and grow your sales in this dynamic country.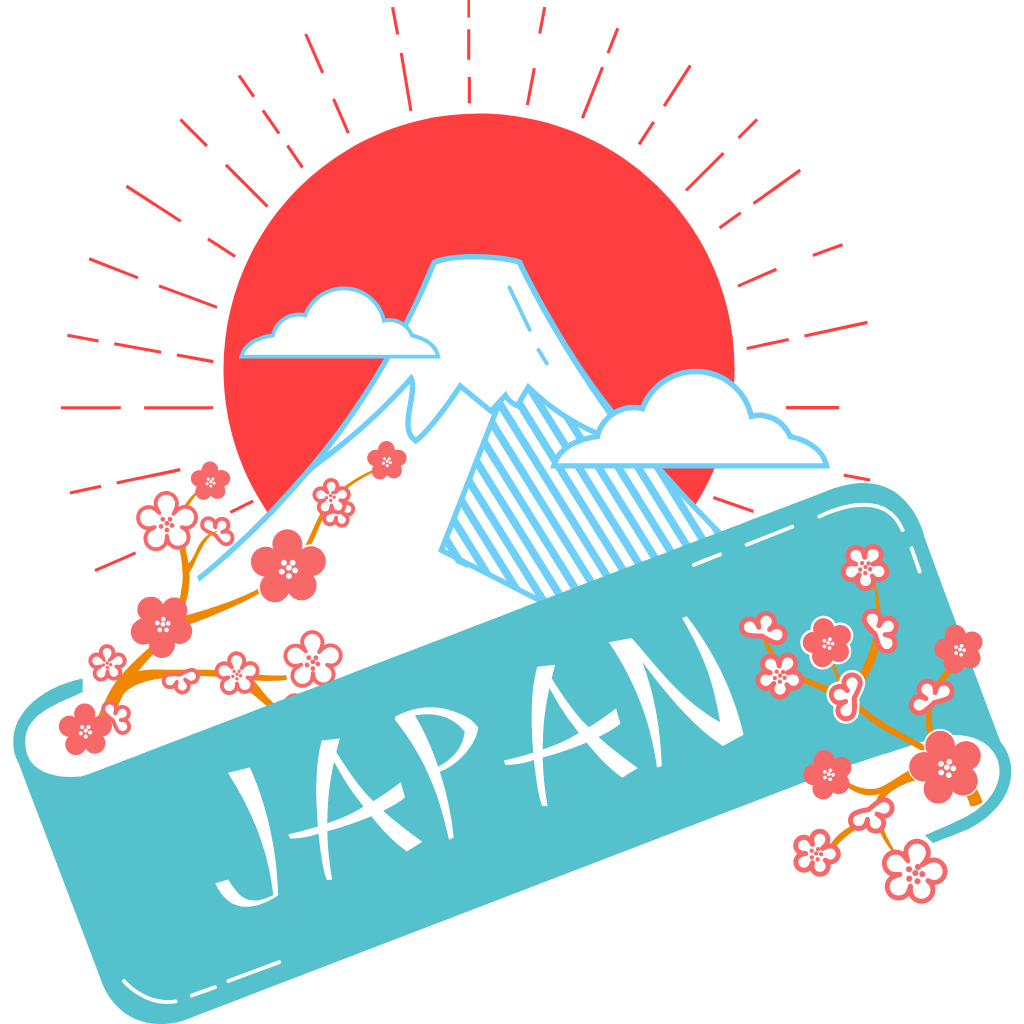 The founder and CEO of NPI, Shinji, has a long history of working across borders to market new products in Japan.
Shinji previously worked for several multinational companies, including Apple and Block (formerly known as Square), before launching NPI.
Throughout his career, Shinji led projects to successfully introduce new products into the Japanese market. He leverages his unique skillset in Japanese sales channel management and brand development to help support clients around the world looking to make inroads into the Land of the Rising Sun.
New product introduction is at the heart of everything we do at NPI. In fact, that's why Shinji named his company NPI in the first place. He loves finding under-the-radar products from around the world and introducing them to Japanese consumers.
| | |
| --- | --- |
| Company Name | NPI, Inc. |
| Established | January 26, 2022 |
| Capital | 5M JPY |
| Founder and CEO | Shinji Kawakita (LinkedIn) |
| Address | Makinohara, Inzai-shi, Chiba Japan |
| Phone | +81-70-8584-4762 |
| email | contact@npi-jp.com |
| Web site | npi-jp.com/ |